Highlights
Authentic Japanese restaurant
Voucher is also valid for drinks and alcoholic beverages such as Sake, Soju and San Miguel products
Conveniently located at Fisher Mall, Quezon City
Strict sanitary standards are always applied when meals are prepared and only fresh ingredients are used
All servers are friendly and willing to help customers
Premium / high-grade yakiniku all imported from Japan, US and Australia
Offers a wide array of dishes from appetizers, main entrees, to drinks and desserts
Perfect dining experience for family and friends
Alfresco and smoking area are available
Free Wi-fi
Classy, elegant and neat ambiance with music
Fine Print
VOUCHER RULES
Valid from 29 October, 2014 to 28 February, 2015. Maximum of 2 vouchers per table. Not valid on Fridays, Saturdays, Sundays and Holidays. Voucher cannot be used in conjunction with other discount cards or promos including Senior Citizen discounts. Voucher is transferable and can be given as gift to family and friends. Buy as many vouchers as you want. DTI-NCR Permit No. 4311 Series of 2013.
See the rules
that apply to all deals.
REDEMPTION DETAILS
Pull up Groupon with our mobile app (or print it out). Present Groupon upon arrival. Walk-ins will be accommodated upon availability. Operating hours: Mondays to Thursdays, 10:00AM - 10:00PM. Contact: (02) 287-8984.
It's easy to get stuck in the same old mealtime routine, especially if you're in prison. Taste freedom with this Groupon.
THE DEAL
Offer 1: P180 for P300 worth of Food and Drinks
Offer 2: P360 for P600 worth of Food and Drinks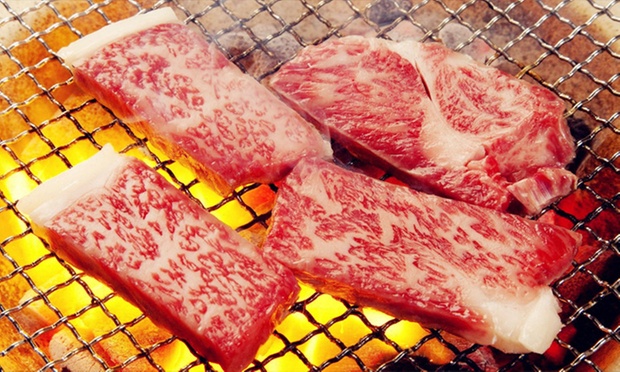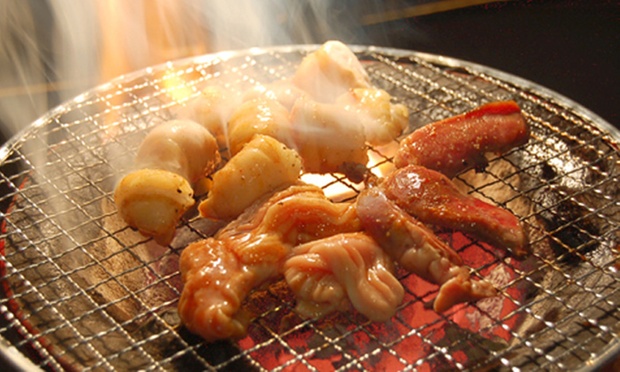 The restaurant is very spacious similar to New York Soho Restaurants. Choose from the various Yakinuku specials such as Kobe Style Premium Sirloin, Kobe Style Inside Skirt, US Boneless Short Ribs, Lamb, Chicken and Fresh Seafood. Appetizers include Fried Gyoza Dumplings, Japanese Style Beef Stew, Korean Style Roasted Seaweed, Fried Chicken Wings Japanese Style, and many more. For main dishes, you can go for the Korean Style Spicy Pancake, Stone Grilled Bibimbap, Beef Curry Rice, Miso Ramen, Tonkotsu Ramen, Shrimp Tempura, or Korean Cold Noodles. Assorted sushi, sashimi, and even BBQ grilling of different meats are also available in the restaurant.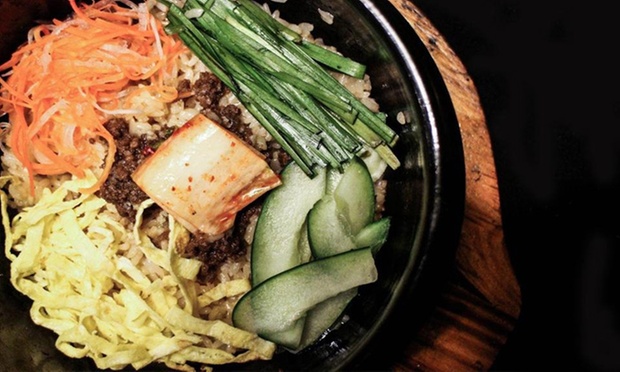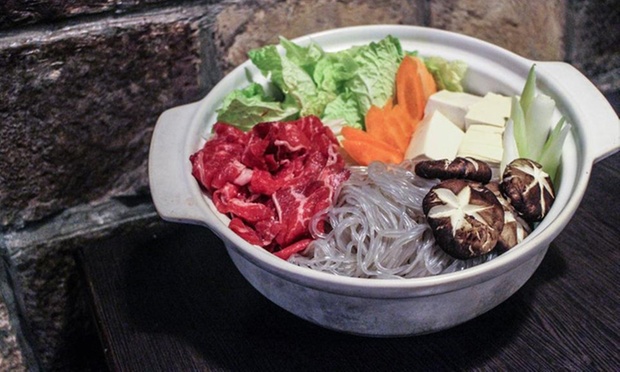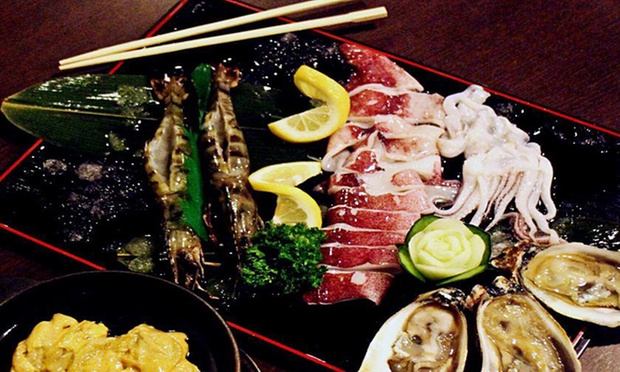 The menu also includes seafood grill, hot pot, various Japanese dishes, and lots of appetizers as well. Moreover, the price is very reasonable, and regardless of your age group, you can come along with your group of friends and your family and enjoy a delicious meal.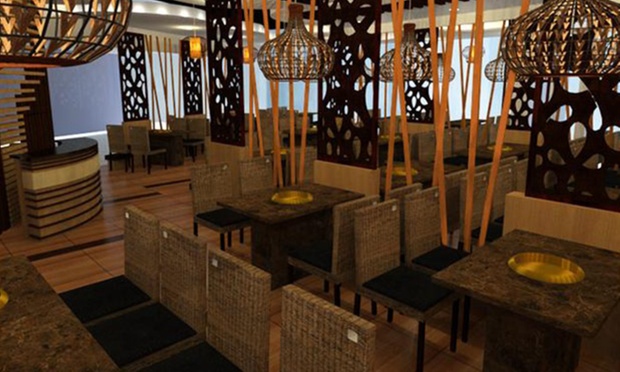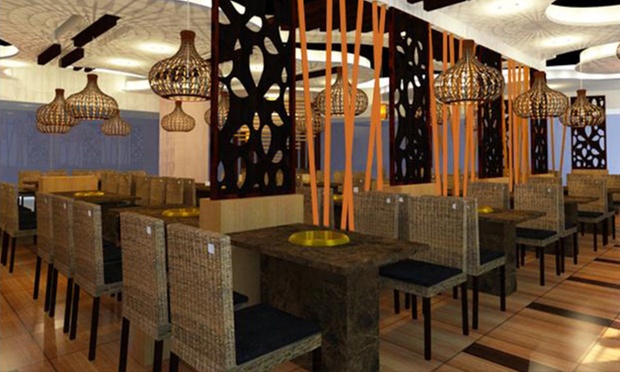 ABOUT THE MERCHANT

Sandaya Yakiniku - Fisher Mall is an upscale Japanese restaurant that has been offering high grade yakiniku since the year 2000. Though mostly known for its premium yakiniku, Sandaya also offers a wide range of delectable Japanese dishes, from sushi to tempura and hot pot.
Sandaya caters to food lovers of all ages. Whether it's for a family dinner for your seventh birthday, a bbq night for you and friends, or a celebration for your promotion. There is always something for you in Sandaya, because great stories begin when you light up the grill — that is the Sandaya Promise.
Sandaya Yakiniku-Fisher Mall is operated by Fredley Food & Beverages, Inc.

Sandaya Japanese & Yakiniku Restaurant
Sandaya Japanese & Yakiniku Restaurant presented by Groupon Philippines