Highlights
Largest waterpark in the Philippines equipped with slides, rides, and attractions that observes safety standards and cleanliness.
Loyalty Card holders get 40% discount on park entrance fees for themselves and up to 3 guests.
Loyalty Card holders get 60% discount on park activities.
Card is valid for 1 year from date of issue.
Fine Print
VOUCHER RULES
Valid from March 6, 2015 - June 6, 2015. Groupon Voucher is transferable and can be given as gifts. Splash Island Loyalty Card must be presented at the park entrance. Loyalty card is not valid during private functions and with other promotions. Loyalty card is valid for 1 year from date of issuance. Strictly no refunds. DTI-FTEB SPD Permit No. 4904 Series of 2014.
See the rules
that apply to all deals.
REDEMPTION DETAILS
No reservation required. Groupons may be redeemed at Splash Island Water Park, Southwoods Ecocentrum Binan, Laguna Philippines. Valid from Monday - Sunday, including holidays from 8am - 5pm. For enquiries, call +63.918.574.2462 or +63.926.637.2686.
Water slides are like active volcanoes – both involve flowing liquids and regularly have young women thrown down them. Slide down the with today's Groupon to Splash Island: P199 (P500 value) for Splash Island loyalty card.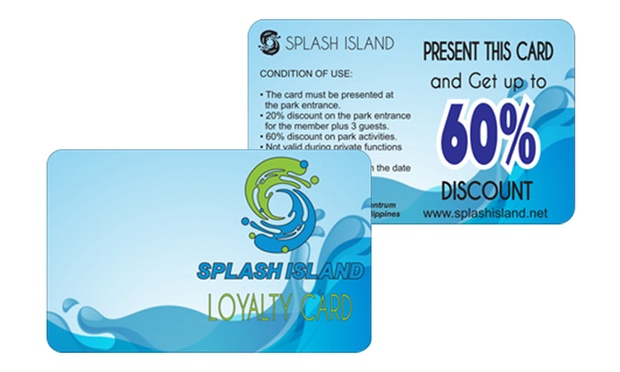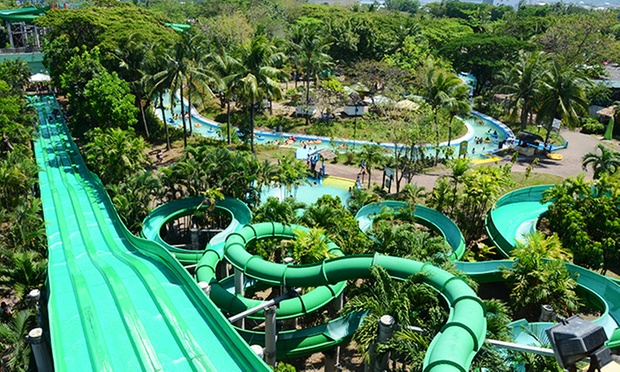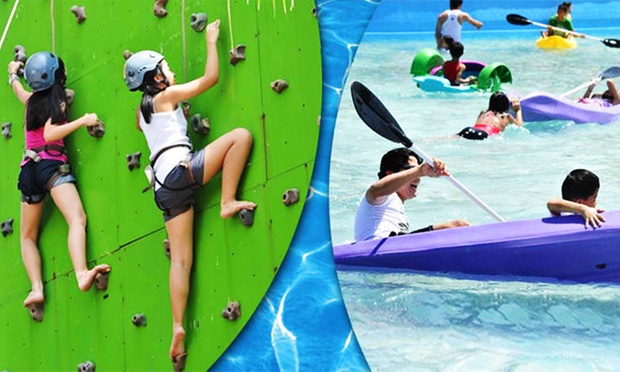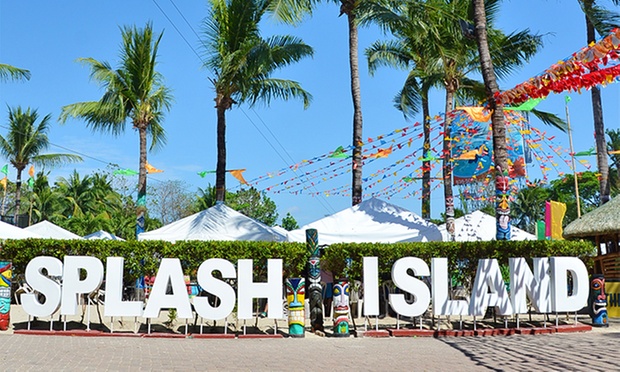 SPLASH ISLAND

Splash Island is the largest water park in the Philippines with the ability to accommodate 12,000 guests at a time. Located at the Southwood Ecocentrum in Biñan, Laguna, the water park features 12 major water attractions: water slides like the Big Bam Boo, Magellan's Drop, and The Twisted Palms, rivers with rubber donuts like Bannakita and Balsa, and shady cabanas at Isla Pawikan. Children can also have fun at the Curl-of-the-Orient, Camp Carambola, and Twin Coco Knots.
Facebook: Splash Island

Splash Island
Splash Island presented by Groupon Philippines