Highlights
Japanese Restaurant specialising in Teishoku sets.
List of Best sellers include: Tempura, Crunchy Crab Maki, Kata Yakisoba, Kani Salad
Assorted Ramen, Okonomiyaki Japanese Pizza, Special Crunchy Salmon, Gyudon and Sisig in Wasabi Mayo
Located In Fort Strip
Also serves Alcoholic Beverages
Fine Print
VOUCHER RULES
Valid from Mar 2, 2015 - Jun 2, 2015. Limit 1 voucher per table per visit. Valid for dine-in only; excess food may be taken out. valid during holidays. Service charge not included. Not valid for sashimi, chiroshidon, maguro tataki, nigiri sushi. Strictly no split bill. DTI-FTEB SPD Permit No. 4904 Series of 2014.
See the rules
that apply to all deals.
REDEMPTION DETAILS
Printed voucher/mobile voucher is required upon redemption. Groupons may be redeemed at 7th ave. 28th st. The Fort Strip BGC, Valid on: Monday to Thursday between 10:00AM to 2:00PM and 5:00PM to 12:00AM; Friday to Sunday between 10:00AM to 2:00AM. Reservation is required 1 day before. Call 8089750 and provide name, contact details, voucher & security code, date & time of reservation. Walk ins will NOT be accommodated.
The best sushi is rolled with precision, like snowballs, stunt cars, and homemade cotton-candy-filled cigarettes. Enjoy quality rolls and other Japanese delights with today's Groupon to Tonchaya Japanese Kitchen & Bar.
THE DEAL
Offer 1: P499 for P1000 worth of Food and Drinks
Offer 2: P960 for P2000 worth of Food and Drinks
Offer 3: P1350 for P3000 worth of Food and Drinks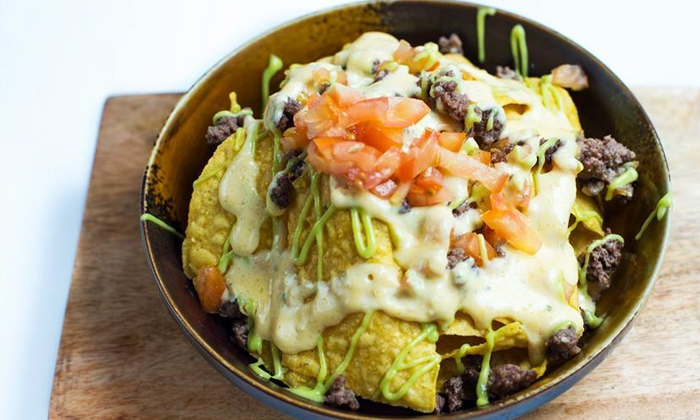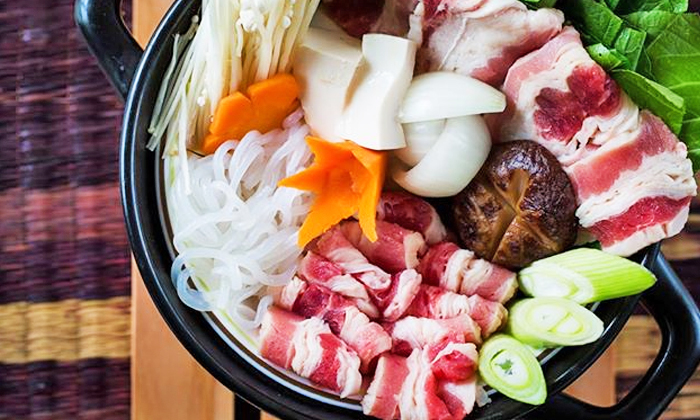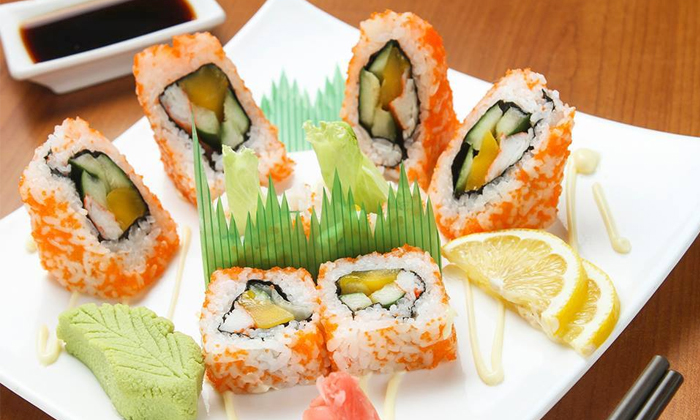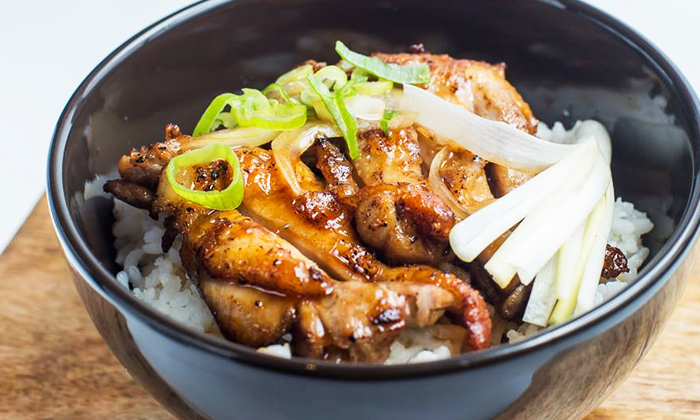 Before wilding out in the club capital of the city, chow down on some tasty authentic eats from Tonchaya Japanese Kitchen & Bar in the Fort Strip. Get tummies rumbling with an order of the Kani Salad (P250), or Special Crunchy Salmon (P295), or bestselling Okonomiyaki Japanese Pizza with Pork Crisps (P350) whilst also delving into their diverse world of Sushi, Maki, and Sashimi that they have in circulation. They also have variations of the trendiest Japanese food right now, ramen; with options like Cold Soba Noodles (P450), Spice Seafood Ramen (P430), or Shoyu Ramen (P320). Sisig in Wasabi Mayo (P260) is a delight for the senses, and those facing real hunger pangs can order their Teishoku Sets served with an unlimited amount of rice, miso soup, and a house salad. Choose from Beef Yakinikudon (P395), Katsudon (P350), Salmon Teriyakidon (P380) and loads more.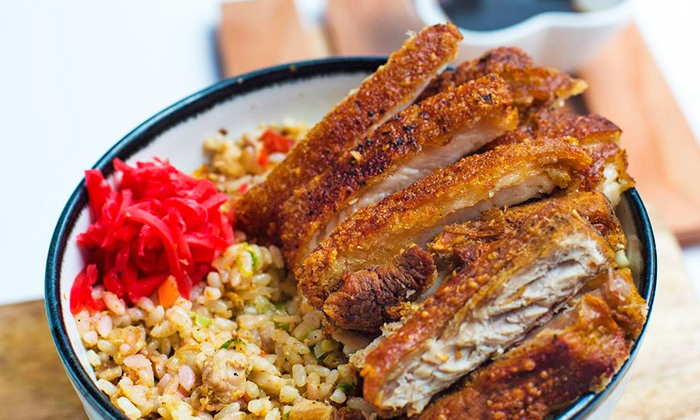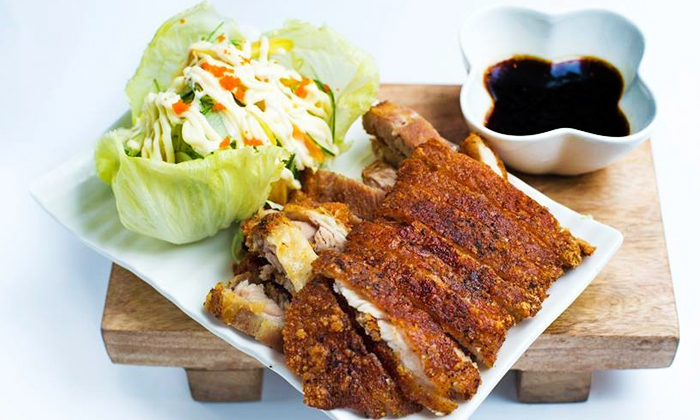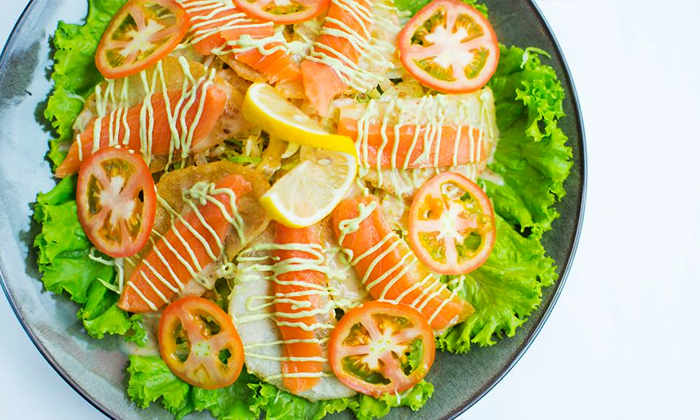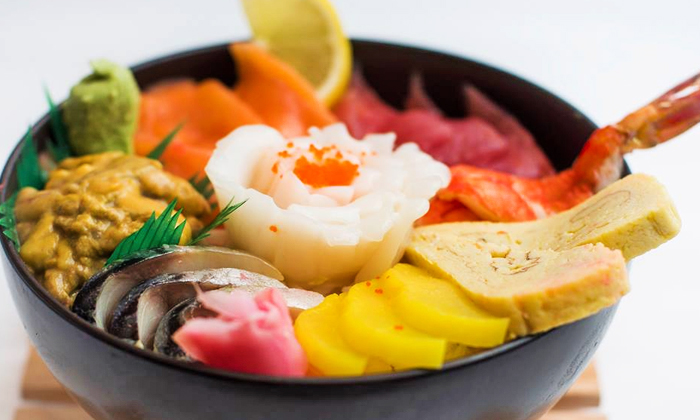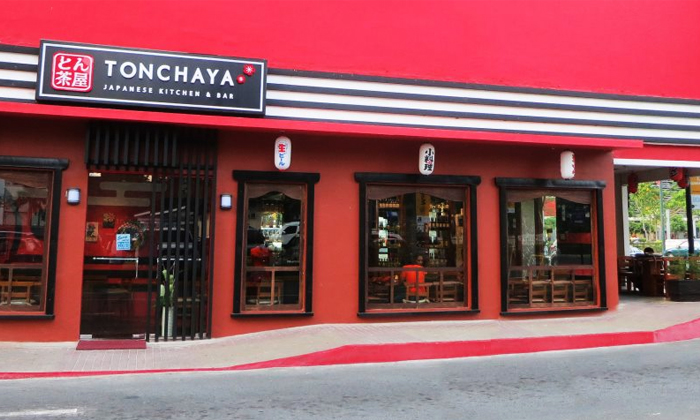 ABOUT THE MERCHANT

Nestled in the heart of the Fort Strip, Tonchaya is a good place to sit down with a bunch of friends on a rainy Saturday night while waiting for the crowds to file into their favorite clubs. Ordering may be a difficult task when presented with their menu, as everything looks like something you'd like living in your mouth. For the casual drinkers, Tonchaya carries an assortment of imported and domestic beers, as well as signature Japanese Cocktails.

Tonchaya Authentic Japanese Restaurant
Tonchaya Authentic Japanese Restaurant presented by Groupon Philippines