Highlights
Human Performance takes a holistic approach to weight loss and strength gain
Learn more about it here
A fitness specialist will design a specific program that aligns directly to your lifestyle, health and fitness goals
Free use of weight room equipment, locker facilities, hot and cold showers and parking
Fine Print
VOUCHER RULES
Valid between October 4, 2014 - January 4, 2015. Can purchase up to 2 Groupons per person within validity period. Package cannot be shared by 2 or more people. All sessions must be redeemed within the validity period. Should arrive 15 minutes before scheduled time, otherwise if late, session would be shortened. Must be consumed within 1 month from redemption. Strictly no refunds 7 days after purchase. DTI-NCR Permit No. 4311 Series of 2013.
See the rules
that apply to all deals.
REDEMPTION DETAILS
Print Groupon (or pull it up with our mobile app). Groupons may be redeemed at: 2230 UPRC 1 Pasong Tamo Avenue, Makati City. Valid on: Monday – Friday, 6:00AM – 10:00PM; Saturday 6:00AM - 7:00PM. Reservation is strictly required and is subject to availability; call 2 days in advance: 632.556.4075. Walk-ins will not be accommodated.
Becoming fit involves 70% diet and 30% exercise. With this Groupon you get the combination of rigorous exercise and nutritional counseling sessions. This is a fitness package complete with FDA approved weight loss program. Don't wish for a fit body… work for it!
THE DEAL
Offer 1: P499 (P1500 value) for 1 Session of Human Performance
Offer 2: P1299 (P4500 value) for 3 Sessions of Human Performance
Offer 3: P2250 (P9000 value) for 6 Sessions of Human Performance

Today's Groupon lets you take a holistic approach to fitness with the Human Performance program which incorporates all components of physical fitness into one training program, thus helping you reach higher levels of stability, flexibility, strength, endurance and power.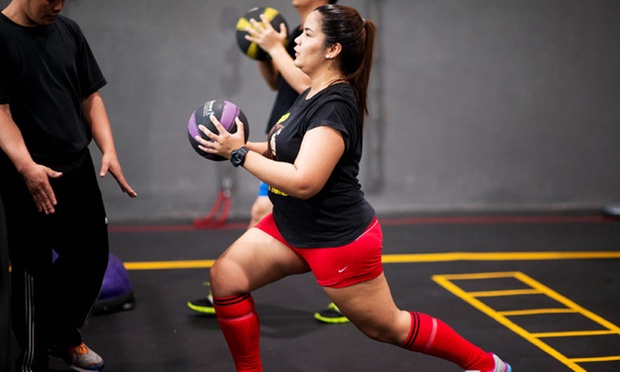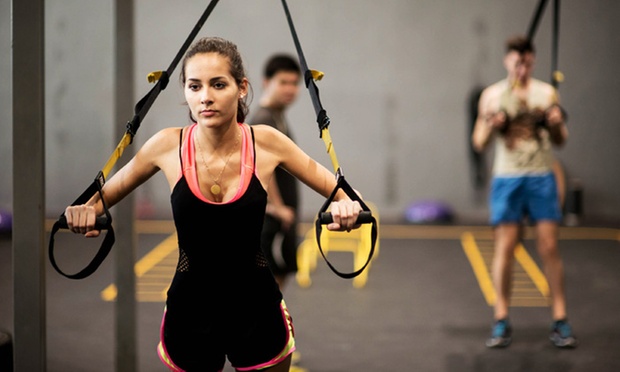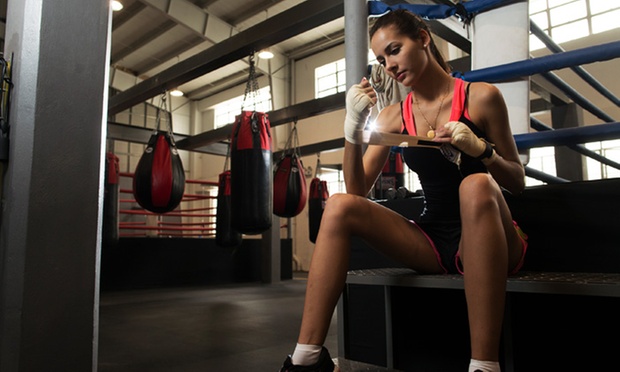 Fitfast Human Performance consists of five phases, with each phase targeting a specific component of physical fitness. Each phase consists of five training modes that build up to the next phase, gradually increasing in intensity.
The components of physical fitness that are most important, directly related to one's health, and can be directly measured are: cardiovascular endurance, muscular strength, muscular endurance, flexibility, and body composition. In addition to this, Fitfast Human Performance also targets physical fitness goals that are more skill-related and/or sports-related. These include: agility, balance, coordination, power, reaction time, and speed.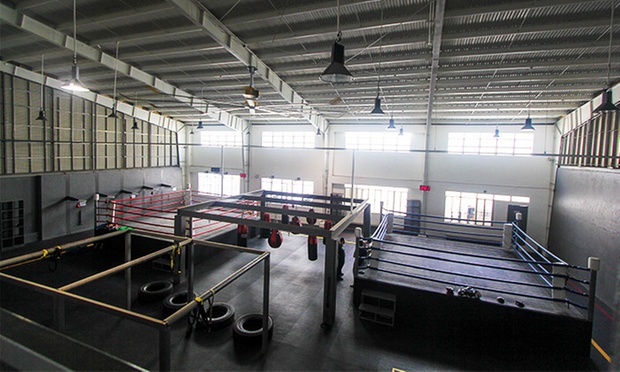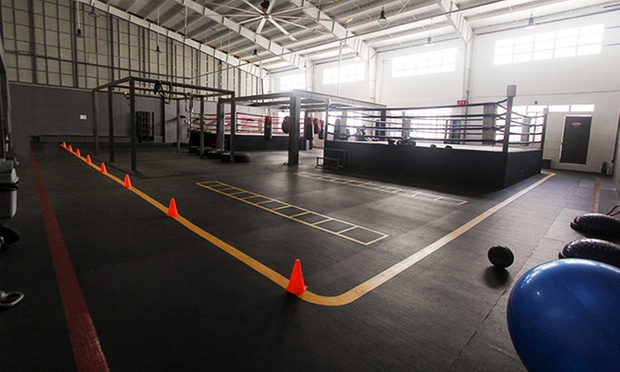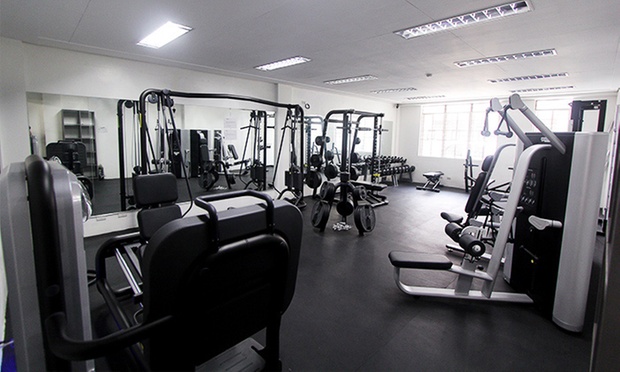 ABOUT THE MERCHANT

FitFast is a fitness and wellness hub that is made and organized by the same group that is responsible for Ringside Fitness. For more than eight years in the industry of human kinetics, Ringside has developed the best weight loss and body strengthening programs in the country. Conveniently located in Makati, they also offer programs in their boxing gym, which is equipped with TRX, kettle bell, and state-of-the-art TechnoGym equipment. Aside from core-strengthening regimens, they also offer Muay Thai training and various dance classes such as Zumba, Pole, Belly, Jazz Dances and more. With a line of highly trained physical therapists and nutritionists, this wellness center helps every participant improve their health states through recovery massages, Shapefast Cellutrim, and Trimfast G5.

Fit Fast Wellness Center
Fit Fast Wellness Center presented by Groupon Philippines