Highlights
Be the first to get these new phones online
With 1 year warranty
Choose between 4 phones: Samsung Note 4; Sony Z3 16GB; Blackberry Passport; Apple iPhone 6 Plus
Fine Print
VOUCHER RULES
Valid from October 27 - November 27, 2014. For pick-up only. Items must be redeemed strictly within the validity period. Strictly no refunds once order had been confirmed. With 1 year warranty. See the rules that apply to all deals. Disclaimer for Sony Z3. Groupon does not guarantee the waterproof feature of the phone. Therefore Groupon does not provide any warranty claim for water intrusion or water damage related issue. DTI-NCR Permit No. 4311 Series of 2013.
See the rules
that apply to all deals.
REDEMPTION DETAILS
Send an email to inquiries@groupon.com with subject of GROUPON - HOT PHONES with your full name, valid government ID, copy of credit card used for purchase (front only), Groupon voucher and preferred color. Customer service turn-around time is within 24-72 hours. Item pick-up date will be provided by the Groupon representative. Redemption hours: Tuesdays to Fridays between 1:00PM - 5:00PM only.Bring the following during redemption: Print out of email confirmation from Groupon representative, Groupon voucher, copy of credit card used for purchase, government ID, and authorization letter if in case the one to pick-up is not the buyer.
Over time, cell phones have become man's best friend, much to the chagrin of dogs and the sports channel, being hard to find in between the reality channel. Get a better connection with this Groupon.
THE DEAL
Offer 1: P36999 for Samsung Note 4 - White
Offer 2: P37999 for Samsung Note 4 - Black
Offer 3: P52999 for iPhone 6 Plus 16GB
Offer 4: P57999 for iPhone 6 Plus 64GB
Offer 5: P63999 for iPhone 6 Plus 128GB
Offer 6: P29999 for Sony Z3
Offer 7: P35499 for Blackberry Passport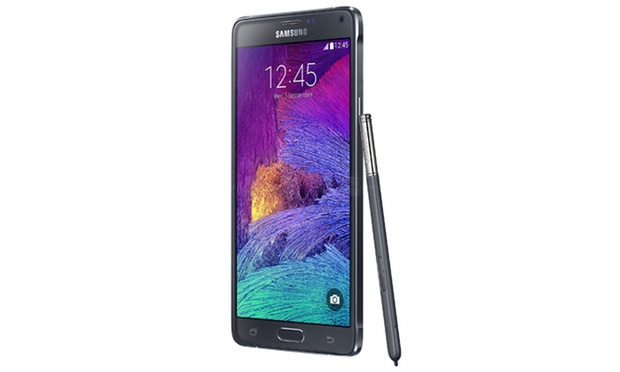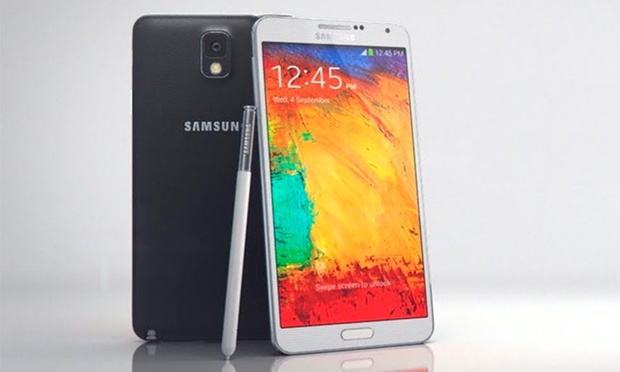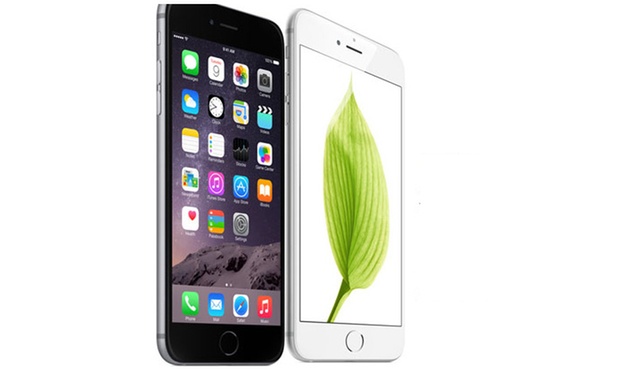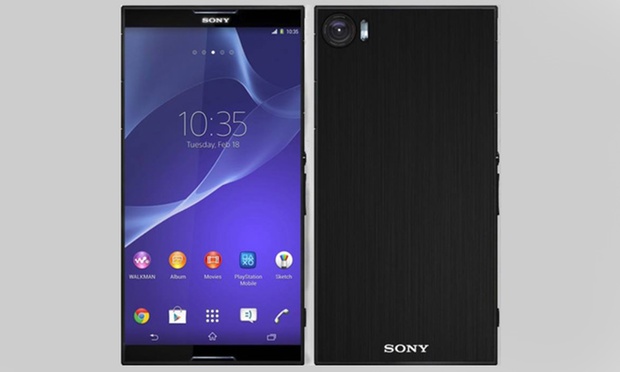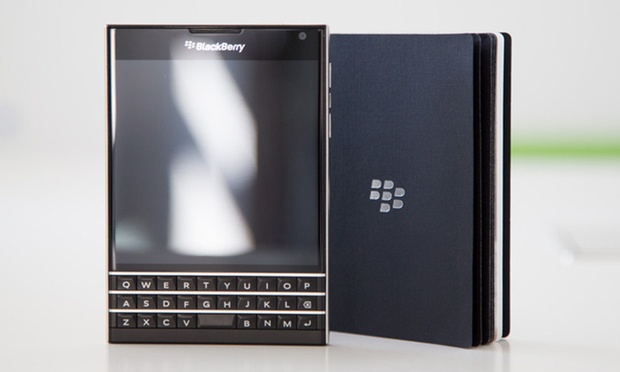 Today's Groupon gives Groupies exclusive access to cellular phone gadgets that, like the phone booth where Clark Kent changes into Superman, serves more than just to make phone calls. With this deal, Groupon holders Samsung Note 4; Sony Z3 16GB; Blackberry Passport or Apple iPhone 6 Plus all by simply following the following deal mechanics and steps.
Samsung Note 4
* Available Colors: White & Black
* Excellent build quality, now metal instead of plastic
* 5.7 inch Quad HD Super AMOLED Display
* Much improved S-PEN
* Quad-core Snapdragon 805 processor, 3GB of RAM, 32GB of storage (plus MicroSD expansion), and a 3,220 mAh battery.


Sony Z3 16GB
* Available colors: White, Bronze, Green, Black
* 5.2" IPS LCD, 1080 x 1920 pixels, 424ppi, ambient light sensor
* IP68 certified - dust and water proof up to 1.5 meter and 30 minutes
* 20.7MP camera, single LED flash, 2160p video recording, dedicated hardware shutter key
* Stylish dual glass-panel design
* Able to play PS4 remotely


Blackberry Passport
* Pure productivity machine, and emblematic of the company's professional, business-focused mindset
* With an excellent, full-sized keyboard


Apple iPhone 6 Plus
* Available colors: Grey, Gold, White
* A 5.5-inch iPhone
* Best looking phablet
* Great full HD display
* Strong camera for day to day use


.
A
Unit 1804 18/F Antel 2000 Corporate Center 121 Valero St. Salcedo Village Makati 1200
Get Directions»
. presented by Groupon Philippines