Highlights
Gourmet Guys will deliver three (3) Healthy Gourmet Meals and two (2) snacks to your residence Sunday-Thursday
The food delivered will be set for the following day's consumption (Sunday's deliveries will be consumed on Monday)
Ideal for dieters who want to slim down, maintain weight, or gain weight
Gourmet Guys is the perfect partner because we make living healthier deliciously convenient
Personalized calories for your lifestyle!
You get two cheat days per week–we deliberately don't deliver Saturday and Sunday meals, so you can eat whatever you like (in reasonable portions, of course!)
Daily Macros are 40% carbohydrates, 30% protein, and 30% fat for a balanced diet
Fine Print
VOUCHER RULES
Valid from Valid from August 27 - November 27, 2014. Limit 1 per person. Valid only for option purchased. Deliveries are once a day, afternoon or early evening. Orders must be placed and paid before every Friday 11:00AM for deliveries the following week. Schedule of delivery is subject to availability of slots. No cancellations once order for the week is made. Add P100/day to convert to High Protein Diet. Add P200/day for Special Diet Requests (Diabetes, Gout, etc). Free delivery is valid only for orders within selected areas of Metro Manila (QC, San Juan, Mandaluyong, Makati, Katipunan, Pasig, BGC). Additional delivery charge to be paid directly to merchant for areas not covered. DTI-NCR Permit No. 4311 Series of 2013.
See the rules
that apply to all deals.
REDEMPTION DETAILS
Appointment required; call +632.560.1225 or email info@gourmetguysph.com and provide Voucher code & Security code. Registration required; Please fill the
form
and await merchant's instructions after 24-48 hours. Operating hours: 9AM-6PM. Present printed Groupon on arrival of order. It is to your advantage to know your ideal calorie plan before ordering.
Weight loss is 70% diet and 30% exercise. Put in 30% of effort to have your 70% taken care of with today's Groupon to Gourmet Guys.
THE DEAL
Offer 1: P1899 (P4975 value) for 5 days 1000-1600 Calorie Diet
Offer 2: P2089 (P5475 value) for 5 days 1700-2000 Calorie Diet
Offer 3: P2279 (P5975 value) for 5 days 2100-2500 Calorie Diet
Offer 4: P2469 (P6475 value) for 5 days 2600-3000 Calorie Diet

Following a diet is particularly hard with a busy lifestyle which has no room for preparing a balanced meal. Gourmet guys will prepare a program to suit your lifestyle, once you buy this Groupon. Groupies have to provide information like their age, height, weight, etc. and a suitable diet program will be created for them. They develop a personalized 20-day meal plan for clients, and deliver a healthy breakfast, lunch, and dinner to your doorstep.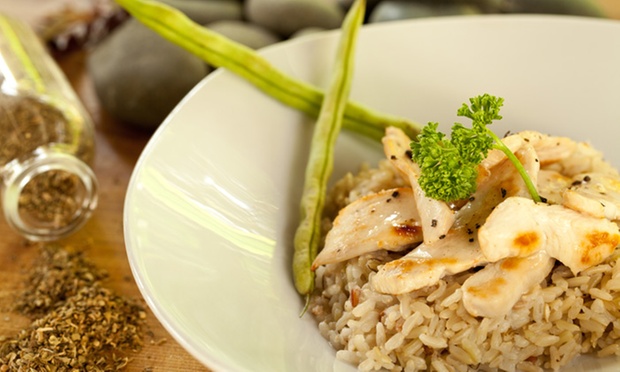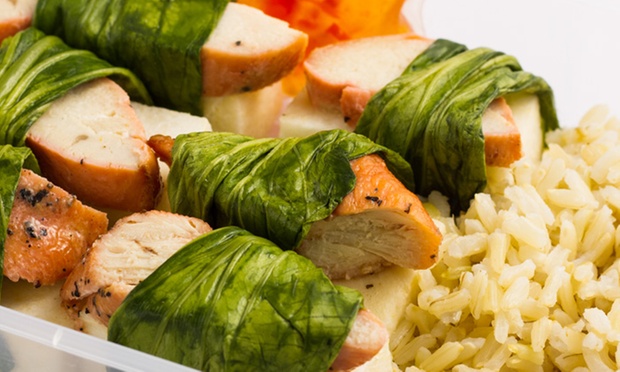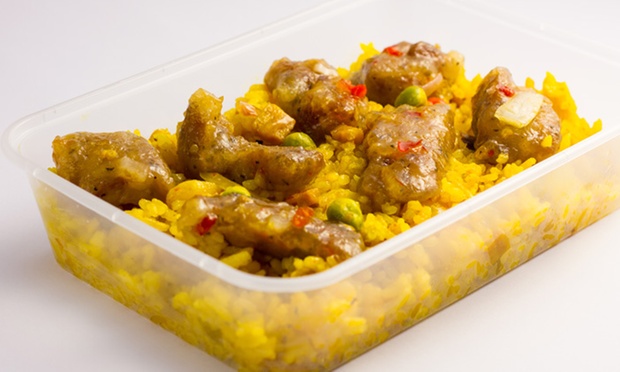 The meal plans are safe and effective because they are based on a zoning principle developed by one of the country's leading nutritionists. In a nutshell, the three parts of a typically healthy meal are carbohydrates, proteins, and fats. Many popular diets remove a certain part, like carbohydrates, to help you lose weight. The zoning principle retains all three parts, and works by adjusting the ratios of each one to help you achieve your goal, whether weight loss, mass gain, or improved athletic performance. This kind of balanced diet is easy for your body to adopt and maintain.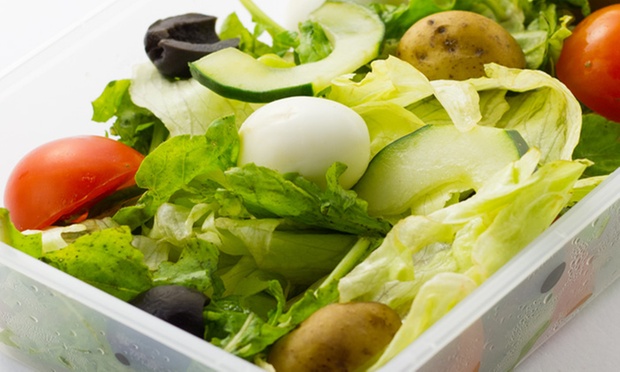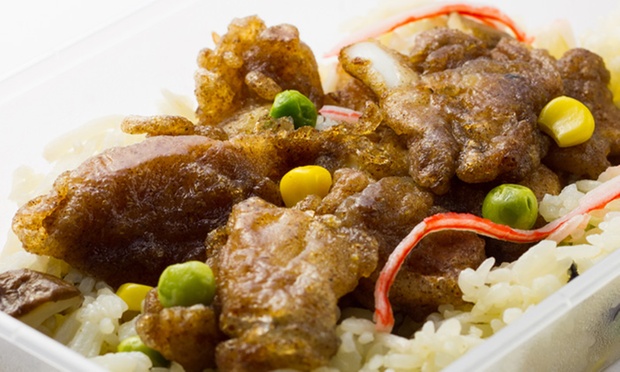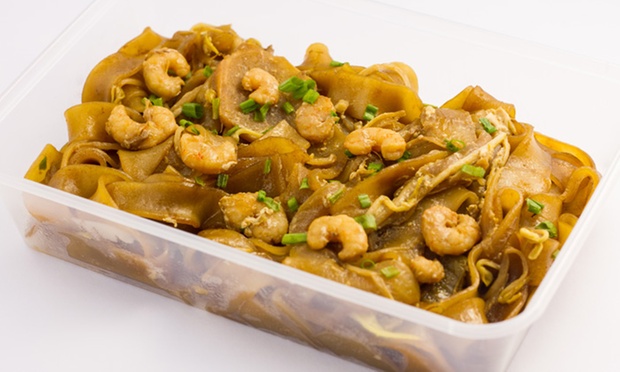 Since their approach to healthy eating is holistic and not harsh, your body will not be shocked or suddenly lack energy. If you are an athlete, your energy will remain; if you work long hours in the office, your productivity will stay up. You get two cheat days per week - as they deliberately don't deliver Saturday and Sunday meals, so you can eat whatever you like (in reasonable portions, of course!)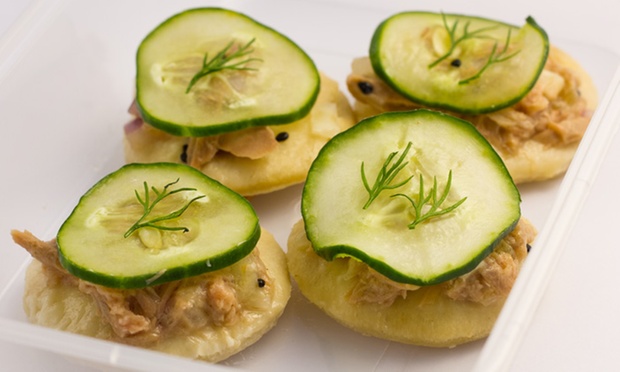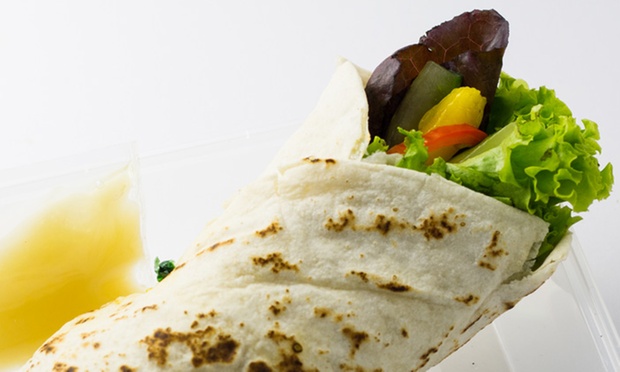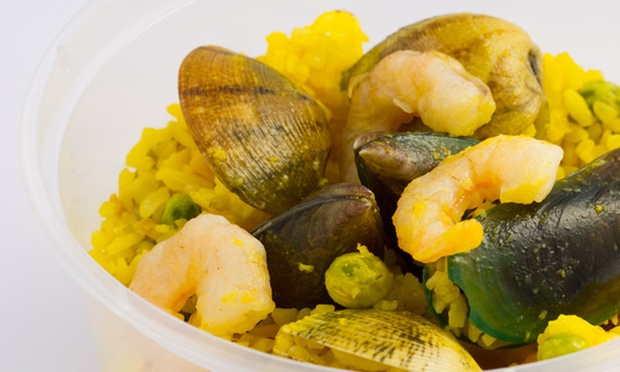 ABOUT THE MERCHANT

Gourmet Guys is a unique food delivery service. They are a plug and play service, made to fit into everyone's urban lifestyle. Gourmet Guys is the perfect partner because they make living healthier deliciously convenient. Clients who stick to their program have known reach their goals.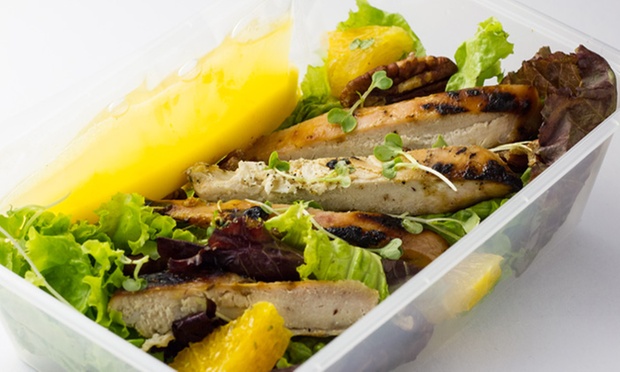 REVIEWS

The kind of diet food they will provide is yummy and "not bland" and will give you that feeling that you're not going on diet. The meals are not ordinary and just right not to starve you. Most of all, I lost 11 lbs. in 30 days despite of cheating every now and then. To view more click -- here

Everything tasted of quality. I did not feel deprived at all. As much as I don't want to make any comparisons but just by looking at the food you know that it's well thought and well prepared. There are even times I feel full already that I force myself to finish the meal because if I don't, I'd be totally under calories. Oh and did you know I had Tapsilog for breakfast today? To view more click --here

Gourmet Guys presented by Groupon Philippines